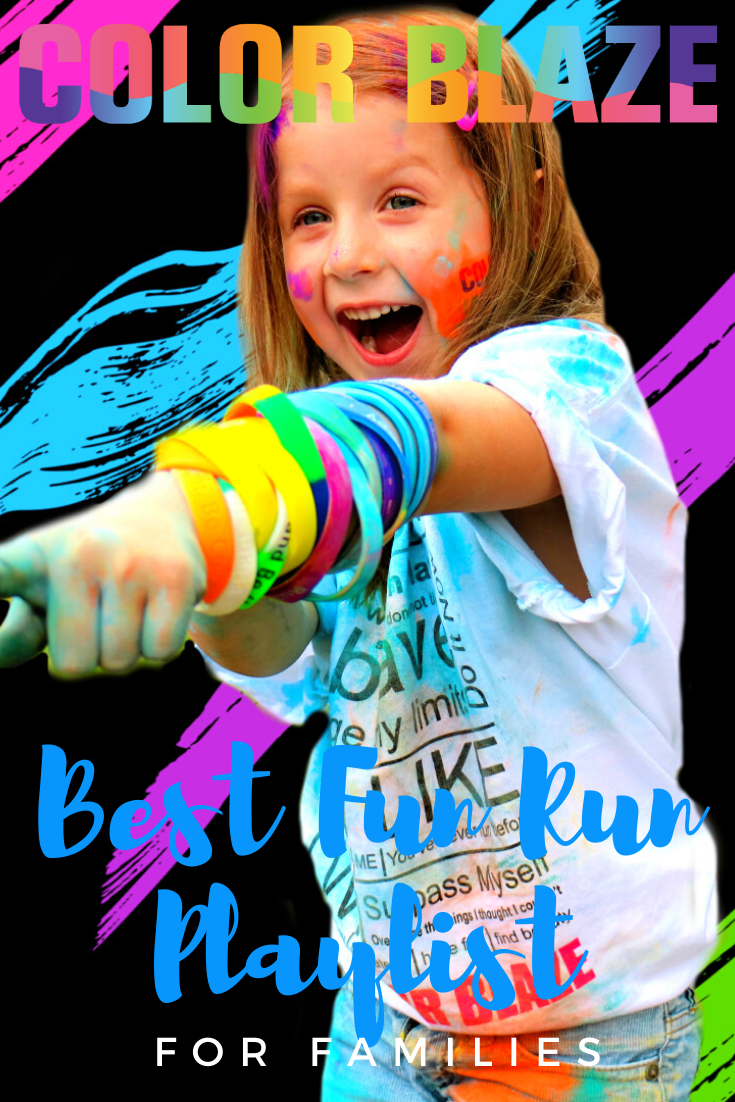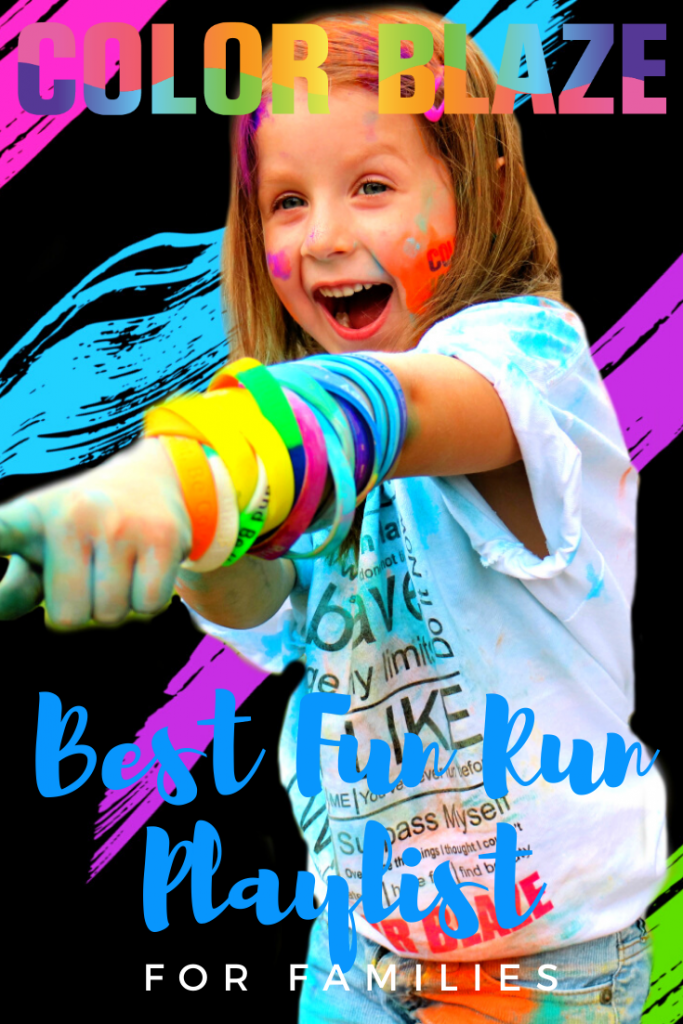 A color powder run is FUN!  It's an exciting and unique experience for most of your participants.  It always involves lots of really bright color and it should involve some really great energy to go along with it.  The best way to create that vibrant energy is with an upbeat, motivating playlist that has your participants dancing in the streets, smiling and laughing and ready to run!
We've put together some of our favorite, family friendly songs* that are perfect for a color powder fun run, color war, or any fun event!  If you have some tunes of your own in mind that didn't make our list, just add to it!
Happy listening and Happy running!
*Radio Clean Versions are suggested.