Not only do we provide you all the supplies to host a color powder event – but we have all the tools to host a bright and successful event. We now offer an online registration platform for any event coordinator to organize, create and launch the ultimate site to collect sign-ups and donations, and give details and updated about your event. This is the easiest and most efficient way to organize and prepare for your event.
Blaze Raise is the ultimate fundraising tool to help you create and organize the best registration site for your event. Blaze Raise has everything already set up for you!  You just fill in the blanks and start raising more money! Your site will go live as soon as you publish it. From there, you can share your social media platforms, or send emails home! If you'd like assistance with customization and set-up, our dedicated staff is happy to help you in any way we can!

Being Organized is Being in Control! Get in control of your event and have an all-in-one system where you can easily organize your entire event. Keep track of sign-ups, donors, sponsors and so much more. Customize your page, include all your vital information, run reports, share on social media – all in one platform. What is not to love?
We offer low costs and colorful perks and there are no initial costs to get started!  Credit card processing fees are based on the registration cost determined when your race is created. Processing fees are able to be covered by the participants registering for your event, so you won't incur the costs and raise more money! We will provide you with step by step guides to planning and organizing your event. Once you've created your event, we will provide you with all of the materials and supplies you will need for a successful event- including, Race Kits and Bulk Powder. Our Color Blaze team will assist you with support to make your fundraiser a huge success.   We'll be your biggest cheerleader and hold your hand along the way.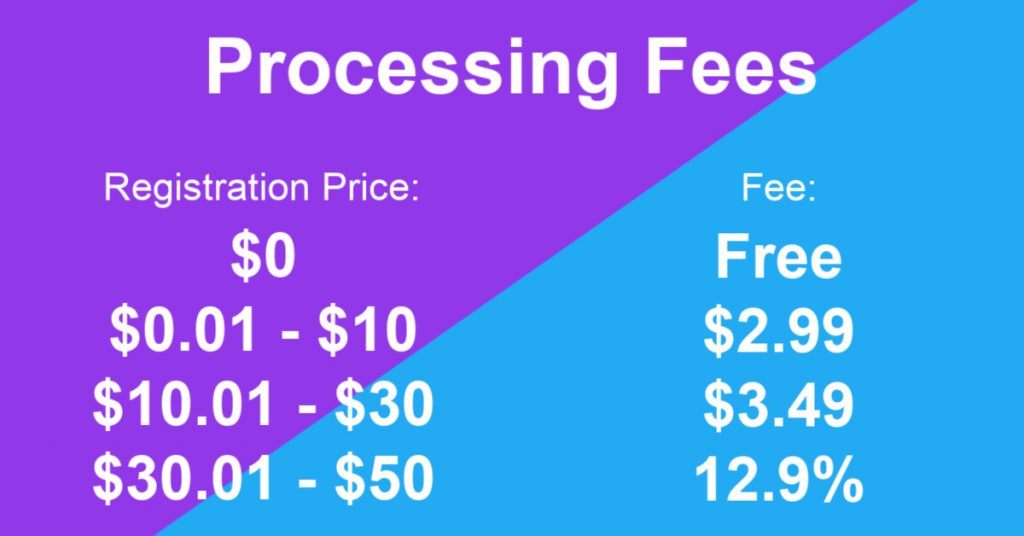 What Do I Get For Using Color Blaze?
A lot!  We provide you with the platform to solicit and collect your donations, in addition you will also receive:
Dedicated BlazeRaise support person to help you through your entire Fun Run planning process.
Discount on Color Powder and Packets
Checklists, articles and videos on how to set up and plan your run with color powder
Sample sponsorship letters
How Do I Get Started?
If you are ready to go you can just click on the "Contact Us For More Fundraising Info" link on this page and we will help get you on your way to a successful fundraising campaign.  If you've got some questions or would like some help setting up your fundraiser just give us a call 888-252-6567 or email info@colorblaze.com.  We are happy to answer any questions you may have.