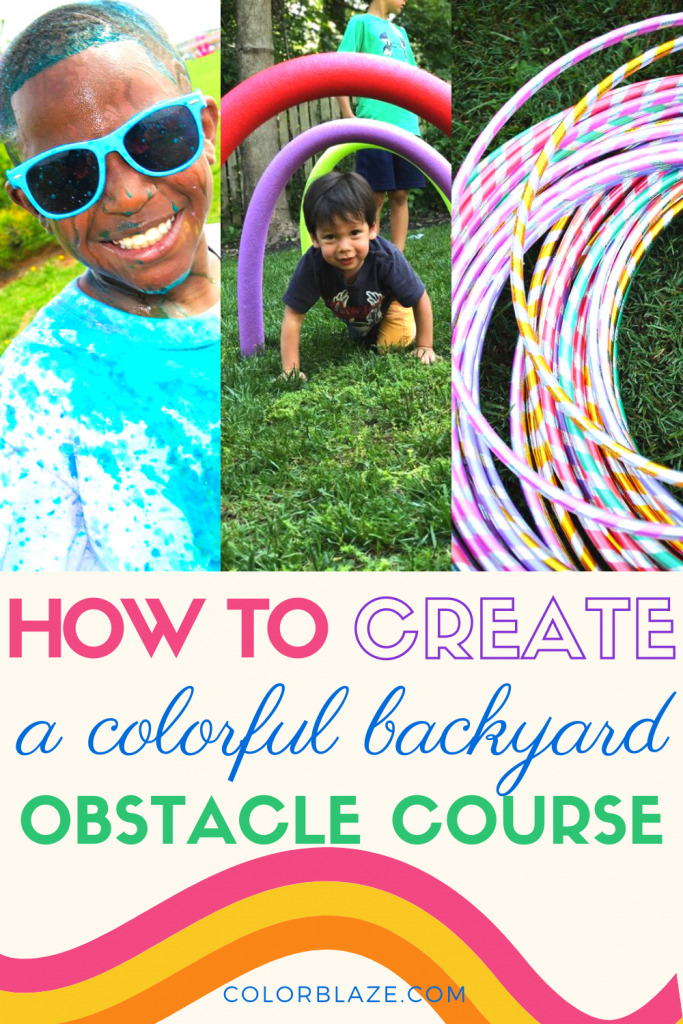 How To Create a Colorful Backyard Obstacle Course
Creating a backyard obstacle course can be a fun, easy and inexpensive way to keep your kids active and entertained. Your obstacle course can be long and eccentric or simple yet challenging. Whatever you decide, the most important part is to get creative with the course to make it enjoyable for everyone.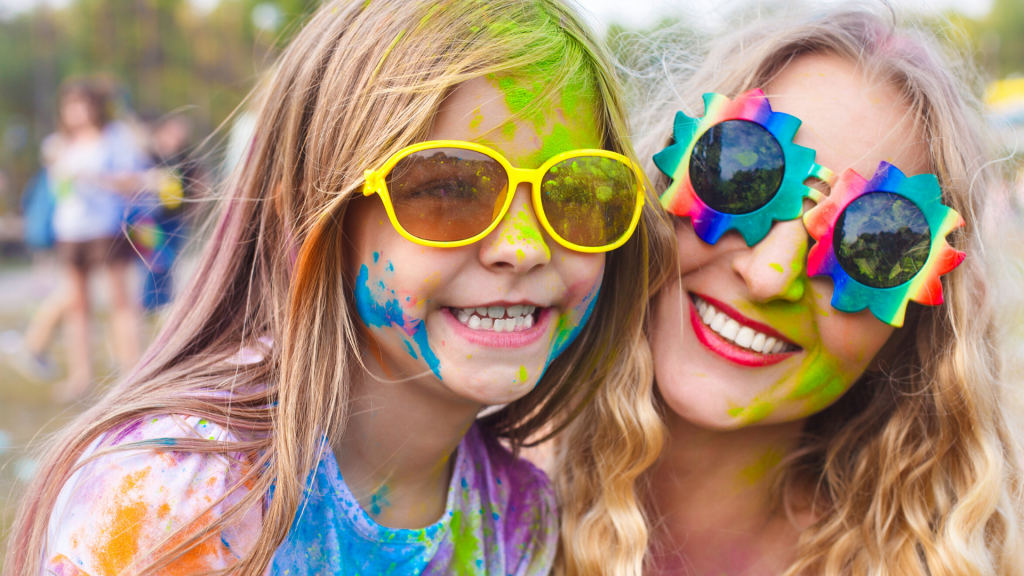 To start, look for items that you might already have on hand. Items that you might want to consider, ropes, pool noodles, balloons, hula hoops, lawn chairs. We love color so adding items that bring life to your party are even better! Below are a few suggestions on challenges for your course. 
Hula Hoop Agility Run 
Pool Noodle Army Crawl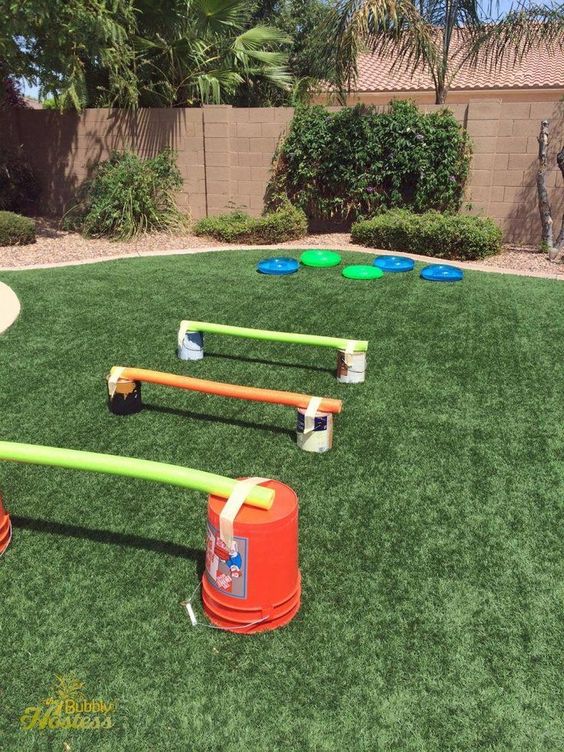 Balloon Dart Toss
Source: https://www.thisgrandmaisfun.com/20-diy-backyard-games/
Crepe Paper Maze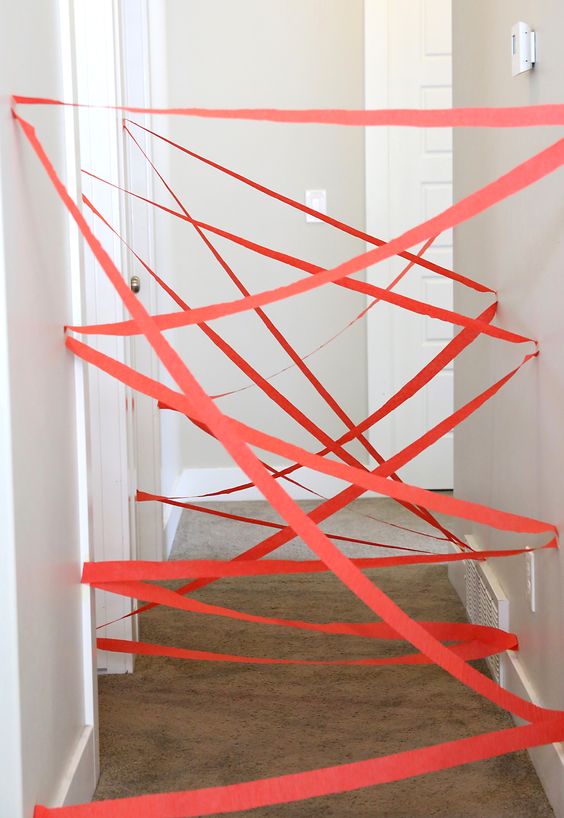 Source: https://www.itsalwaysautumn.com/diy-hallway-laser-maze-indoor-fun-for-kids.html
Laundry Basket Ball Toss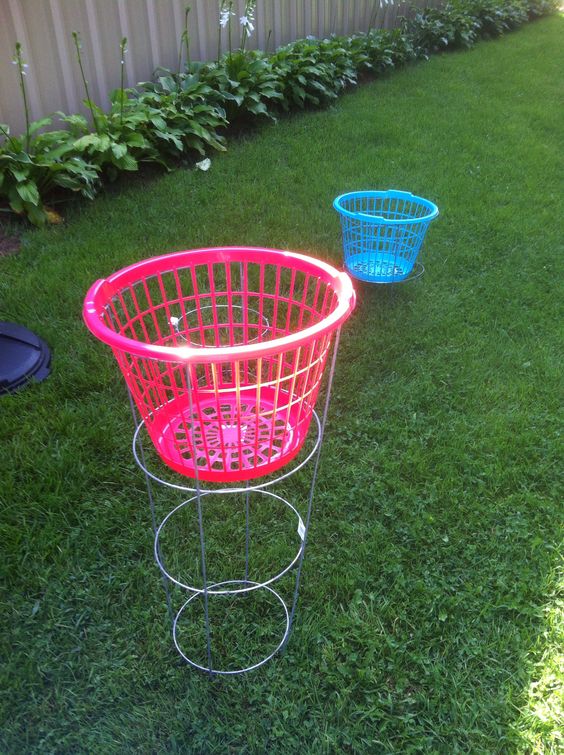 Source:https://www.pinterest.com/pin/472103973411765237/
Walk the Plank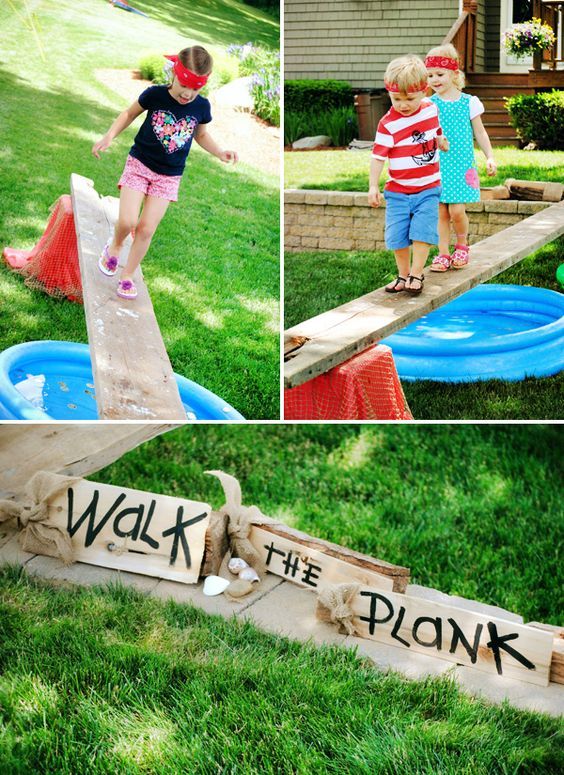 Source: https://kitchenfunwithmy3sons.com/30-best-diy-backyard-games
Celebratory Color Run-Through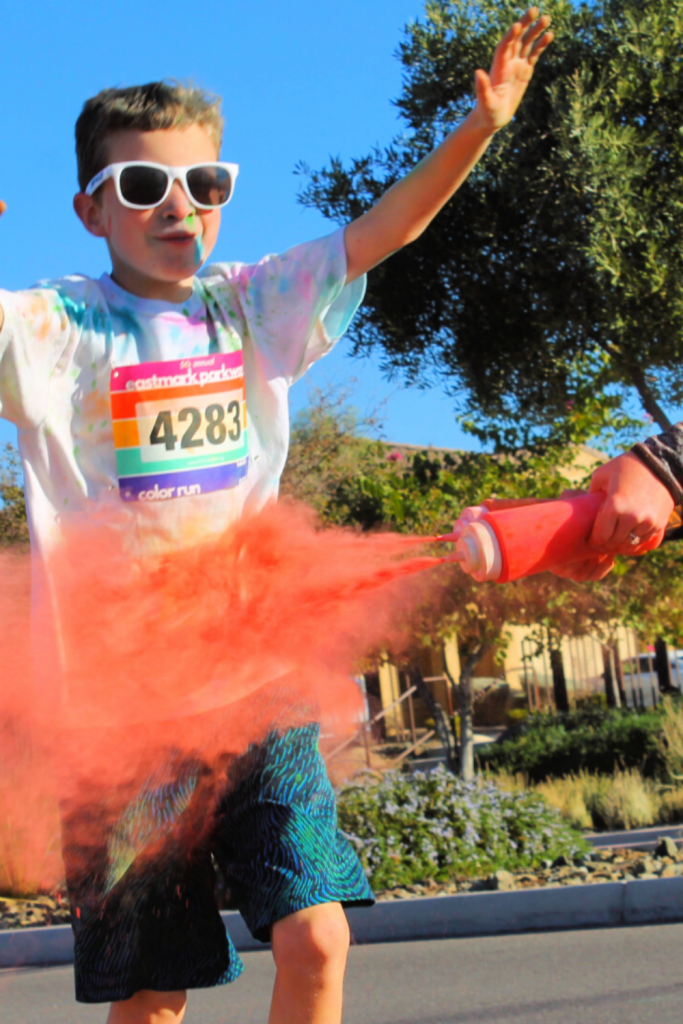 This is the FUN and MESSY part! Depending on how many obstacle participants you are having will determine how much powder will be needed. We certainly suggest rounding up, because this powder has no expiration date and will stay PERFECT for many more obstacle courses, backyard color wars, birthday parties, and more!
Have any questions – just give us a call at 888-252-6567 or email us at info@colorblaze.com. Have fun! 🙂